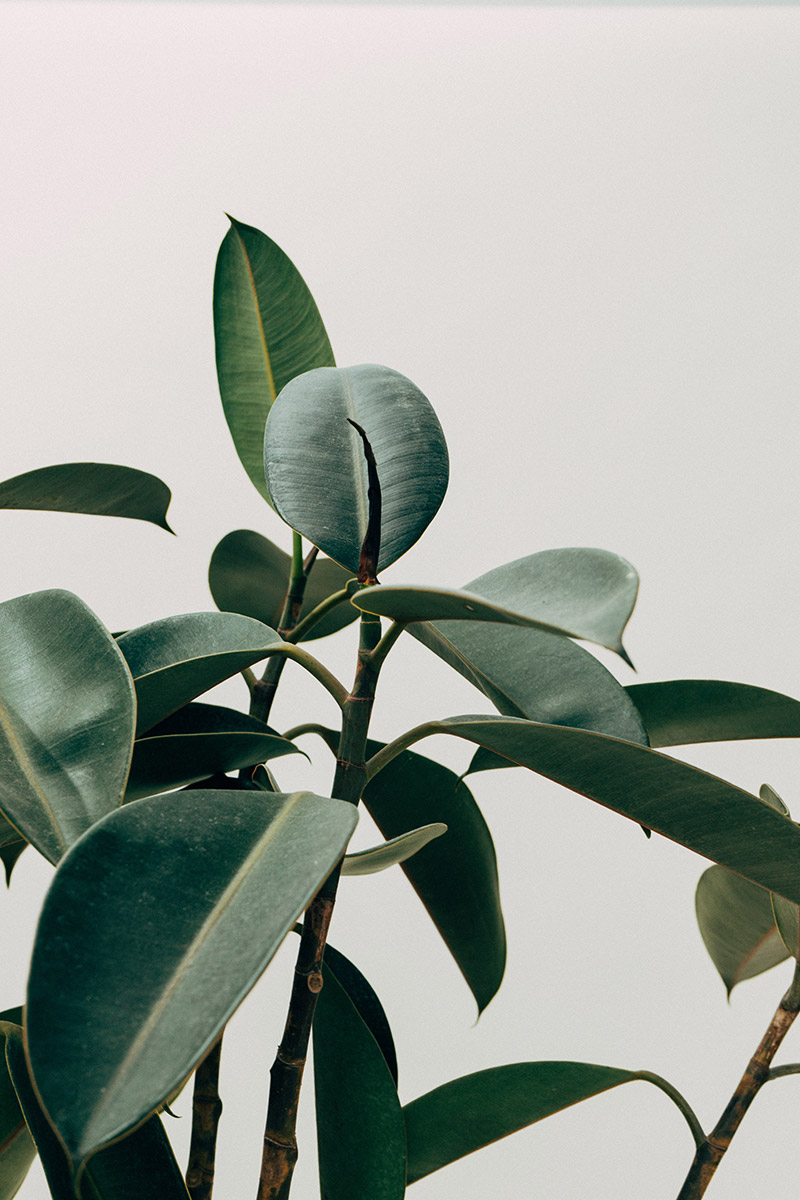 Styled Blu is a Lifestyle Brand
Like an open sky Styled Blu represents limitless possibilities in event planning, design, and everyday living. Let us inspire you with the latest trends in creating events, consulting, styling interior spaces, and lifestyle entertaining.
Shop Collection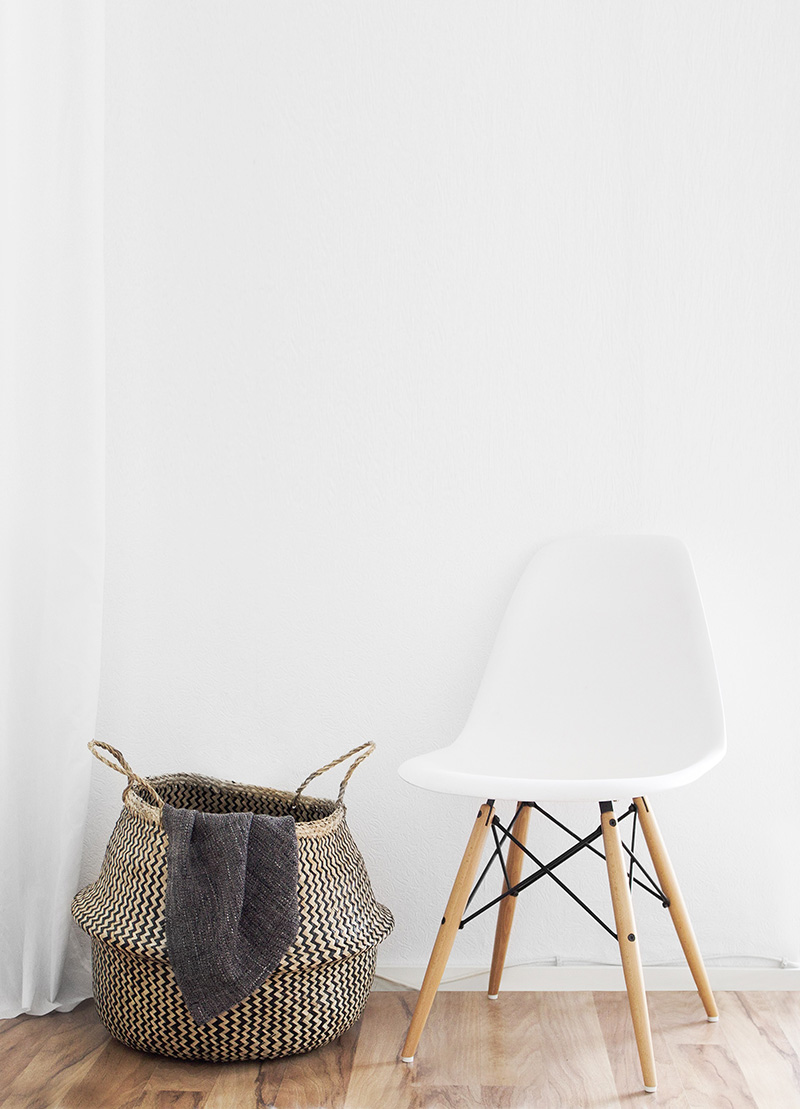 We bring unity to our projects by curating and designing your lifestyle and event needs with harmony and purpose
Let us plan your next business or social event. Contact us for a consultation to explore our virtual and in person event planning offerings.
Our lifestyle collection Styled Blu Life comprises of home décor and accents including, Pillows, Wall Hangings, Home Fragrances, Glassware, Plants, and more.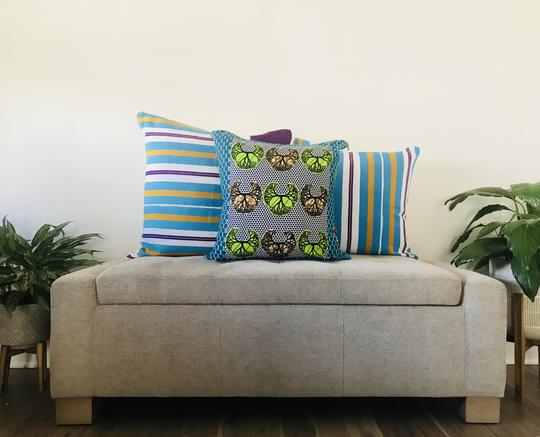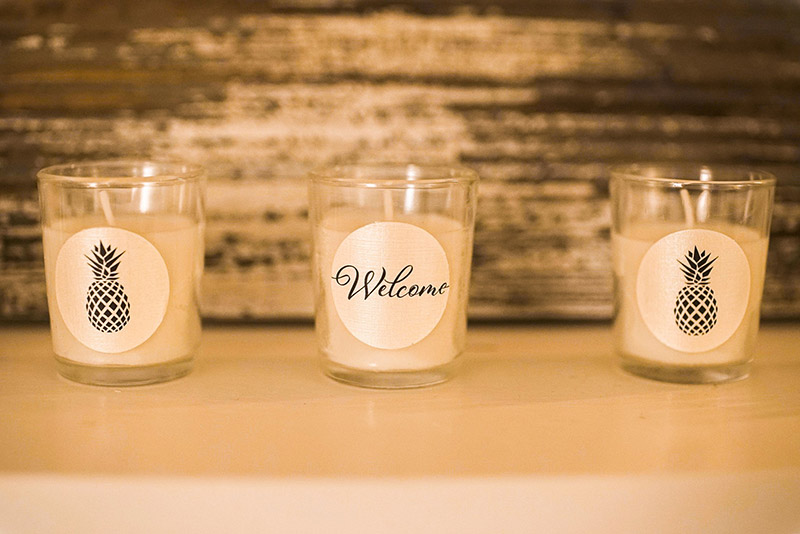 We are a zero-waste brand that practices sustainability
The collection is designed and handcrafted by Stephanie Connor Volpe for Styled Blu Life in collaboration with local and global makers.
We help to bring your everyday life full circle.
Bring comfort & style home.
Upcoming Events
It's time to get ready for the entertaining season! Style like a pro with gourmet appetizers and unique home decor items to create a stunning presentation with a modern culinary twist.
October 1st – 30th
Fall Harvest Southern Brunch & Cocktails
November 19th
Harvest Appetizer Charcuterie Board & Cocktails
December 3rd
Holiday Gourmet Dessert Charcuterie Board & Cocktails
December 10th
Holiday Appetizer Charcuterie Board & Cocktails
Join Stephanie Connor of Styled Blu Life and Chef Lance Knowling for this holiday season's virtual events. We will guide you through designing on trend charcuterie board tablescapes and creating artisanal seasonal cocktails.
Contact Us
Other Types of Events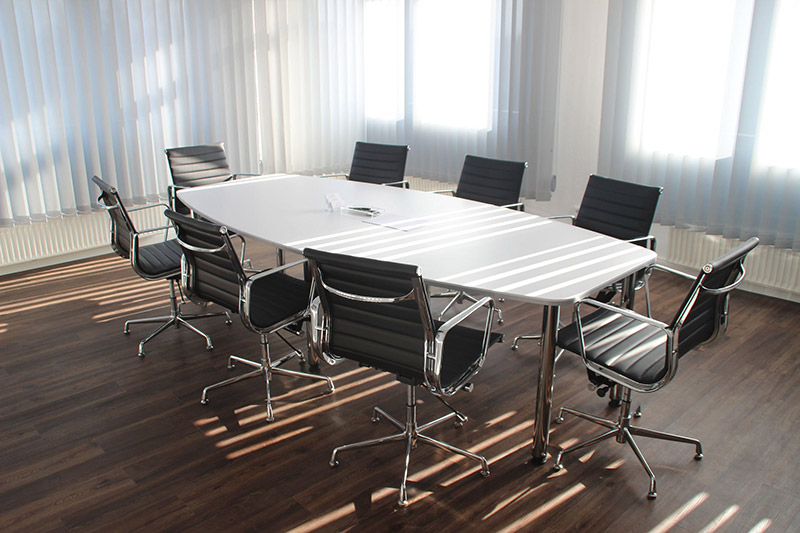 Corporate Meetings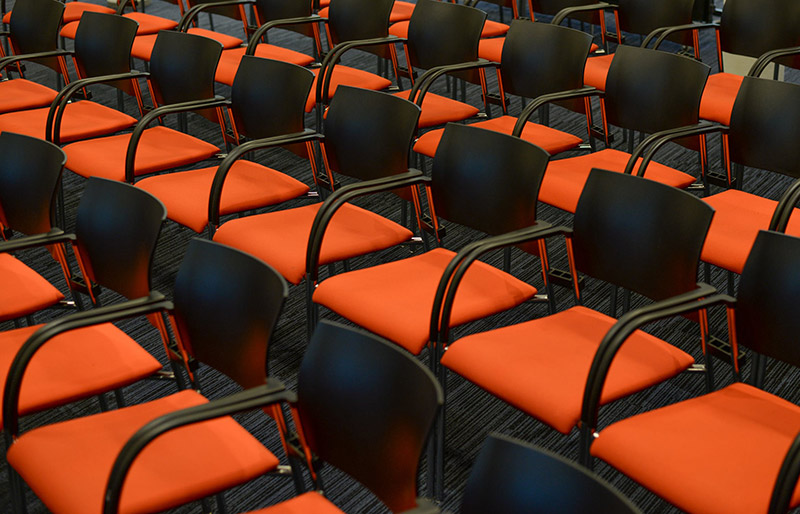 Conferences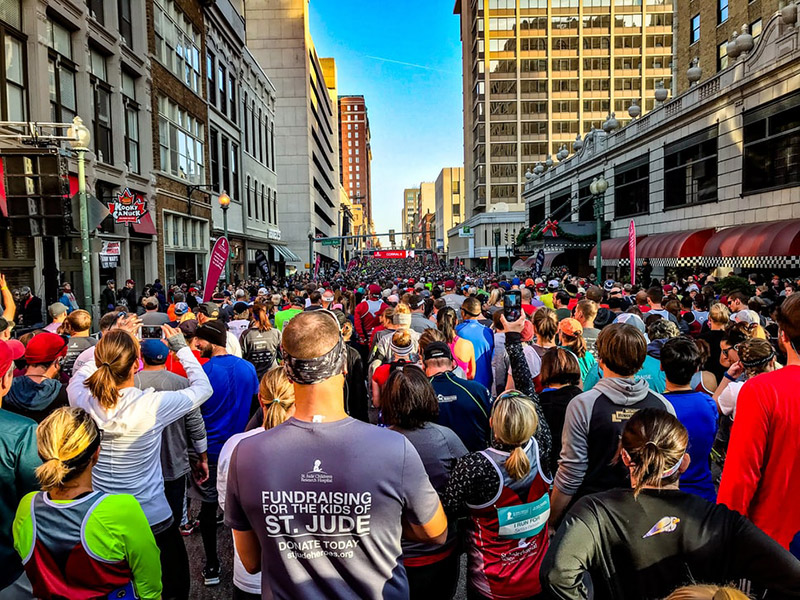 Fundraisers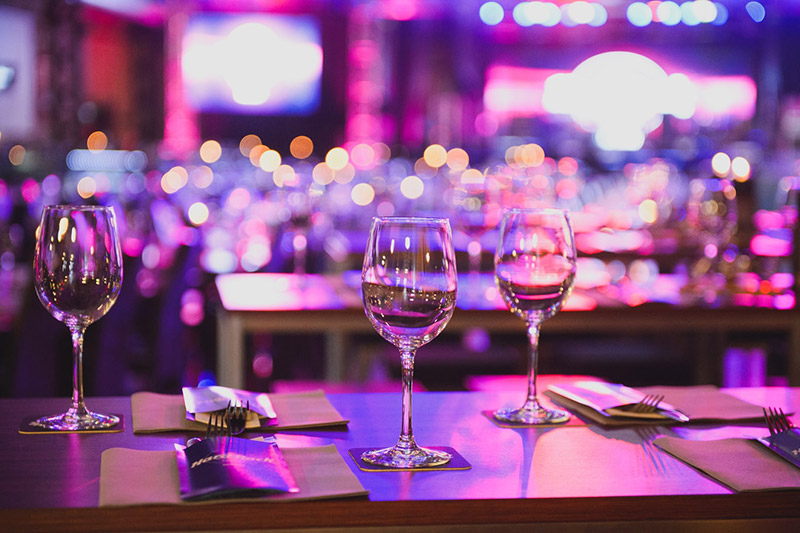 Galas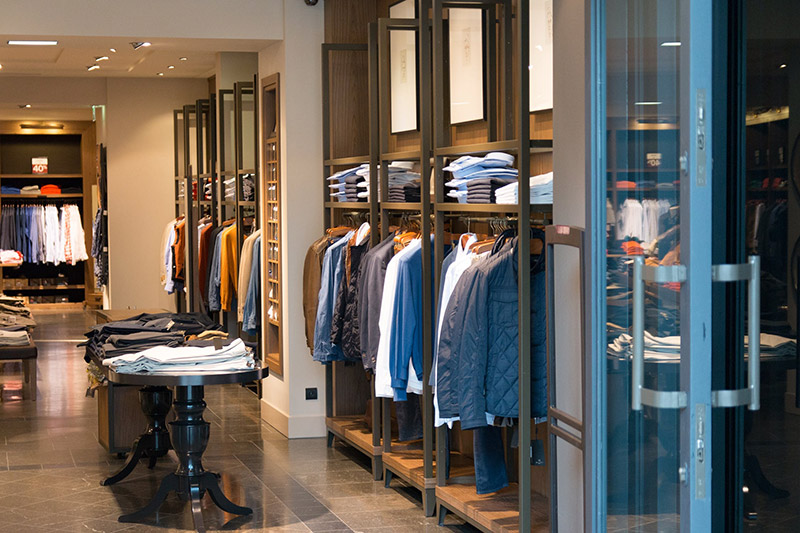 Pop-Up Shops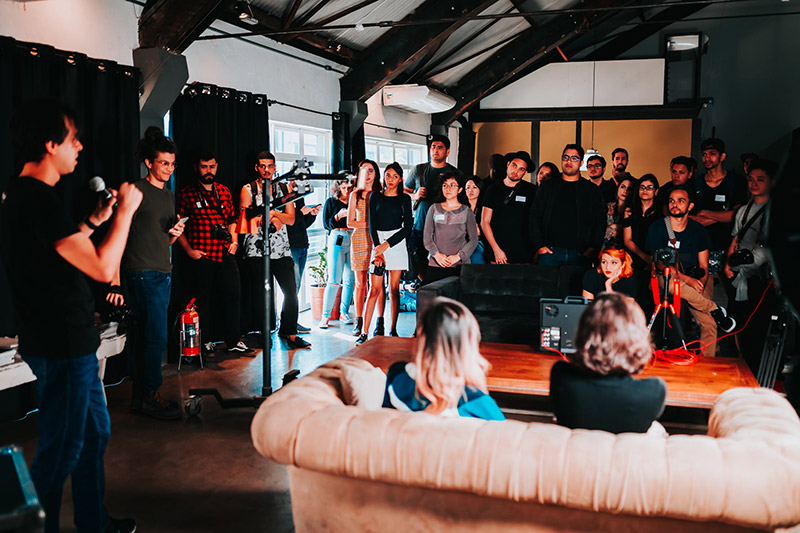 Private Affairs
Event Venues
The Waldorf Astoria, Chelsea Piers, The Plaza, The Grand Hyatt NYC, Van Vleck House & Gardens, 18 Label Studios, private residences and many others.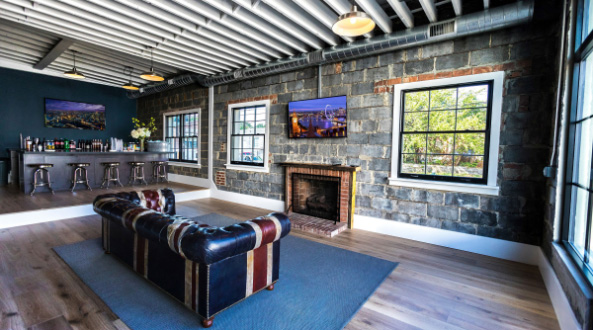 Clients seek out Styled Blu for our expertise in the following areas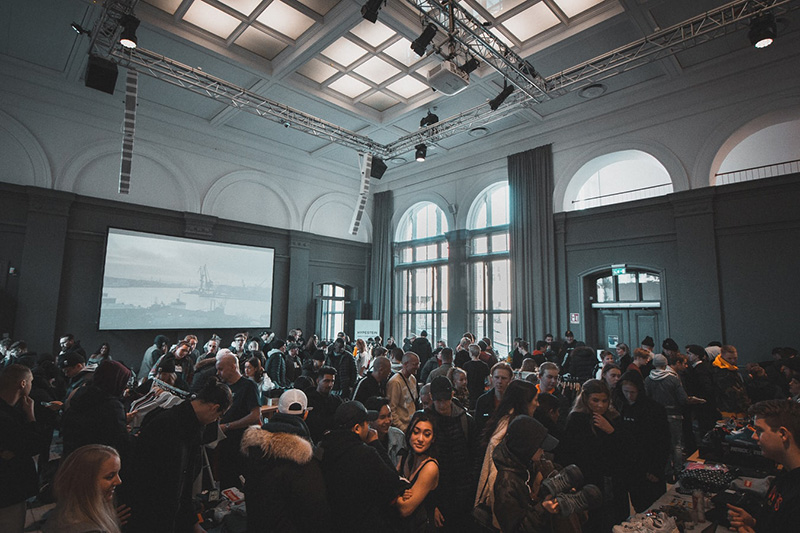 Event Production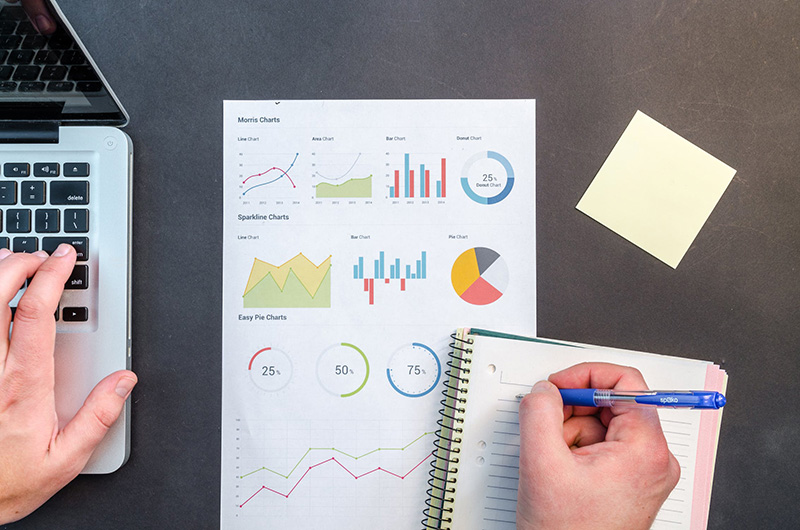 Project Management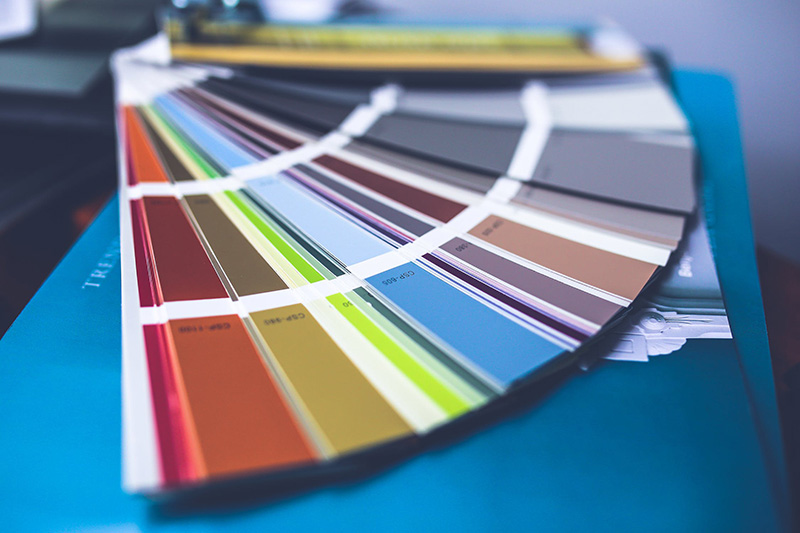 Event Design & Styling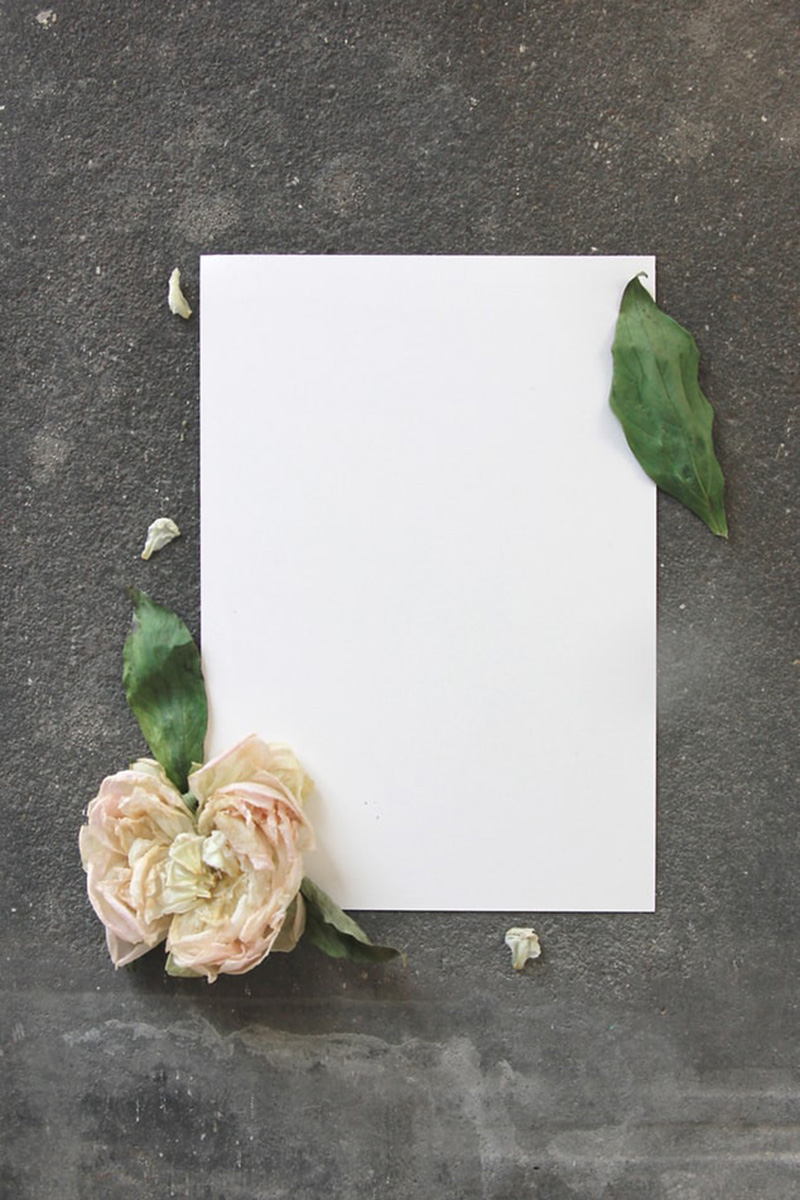 Event Signage & Paper Goods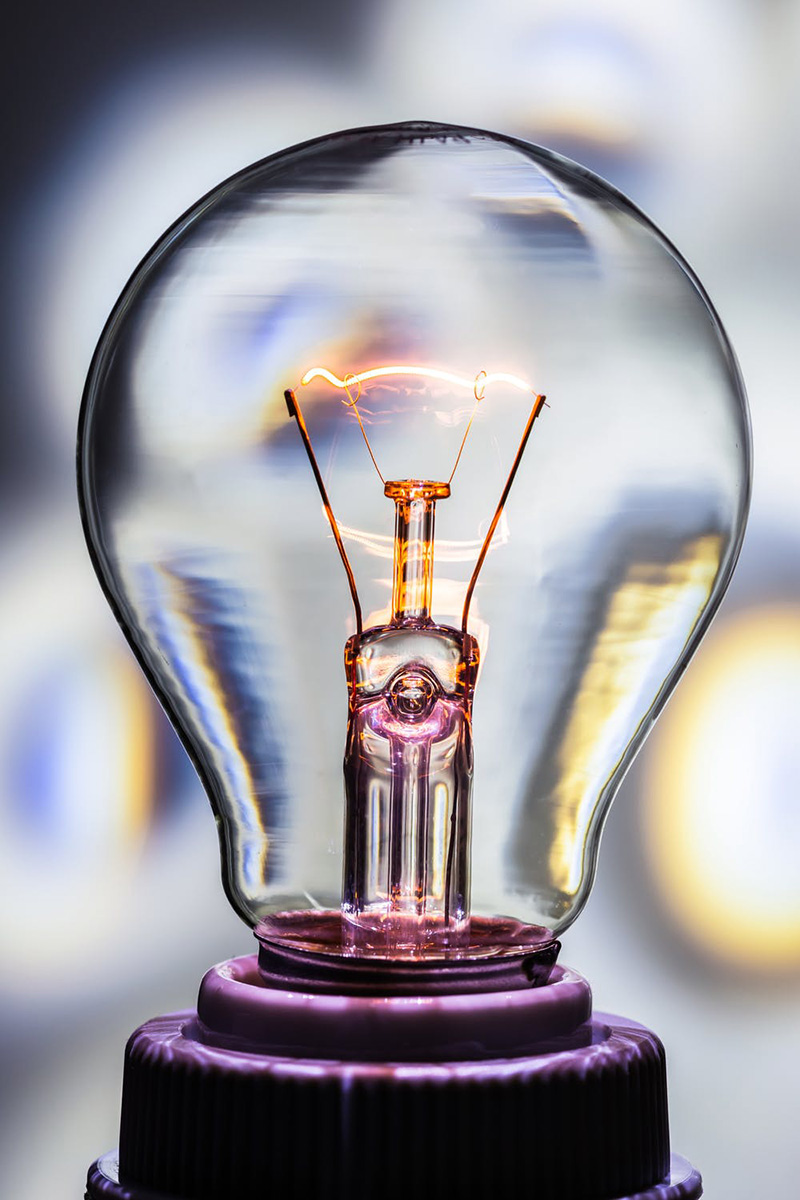 Logistics & Vision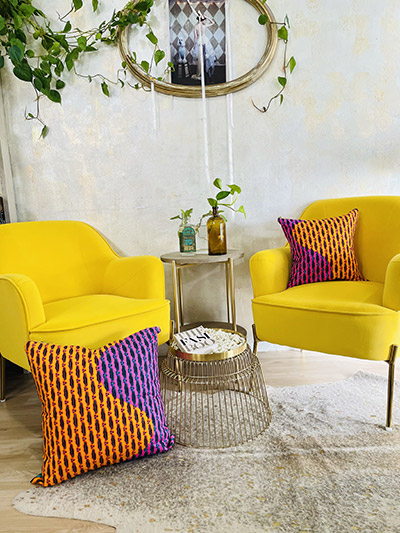 Products by Styled Blu
Kente Geo Pink Pillow
– $44.00
Style up any space with this beautiful handmade home decor accent pillow. This high-quality vibrant geometric, striped and solid African kente cloth fabric with zipper was sourced from the markets in Ghana.
Each eclectic pillow is individually artisan crafted in Ghana. Fabric may have slight variations as each piece is made unique.
Shop Collection
This error message is only visible to WordPress admins
There has been a problem with your Instagram Feed.
Recent Press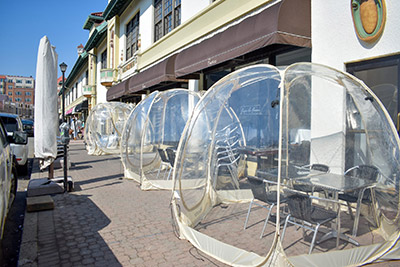 How Montclair Businesses Are Adapting, One Year Into The Pandemic
It's a familiar sight to anyone who spends time in Montclair: countless visitors to the unique boutiques, eating handmade ice cream, sitting in fine restaurants, walking around and window-shopping. But a year after the statewide shutdown of nonessential businesses, and through the continuing coronavirus pandemic, things seem slower — at least on the surface.
Read More »
Say hello to Stephanie!
Stephanie Connor Volpe is the owner, event producer, consultant and stylist of Styled Blu Events. Stephanie is a certified event manager through the Fashion Institute of Technology and has a bachelor's degree in theater & speech from Wagner College. She is a member on the Advisory Board of Management for the Van Vleck House and Gardens in Montclair, NJ. The key to Styled Blu's success is developing and executing events that create lasting memories, bringing its clients' vision to life. From the design, decor, logistics, down to food choices and activities, Styled Blu will ensures each event provides guests with a 360 degree experience. In 2018, Styled Blu launched it's a lifestyle home décor accents product line sold in pop shop locations in Montclair, NJ.
Styled Blu, executes event operations, management, design, marketing and communications for corporations, nonprofit organizations and private social events. Stephanie has worked in all aspects of the industry, producing and directing numerous high profile events with tremendous success.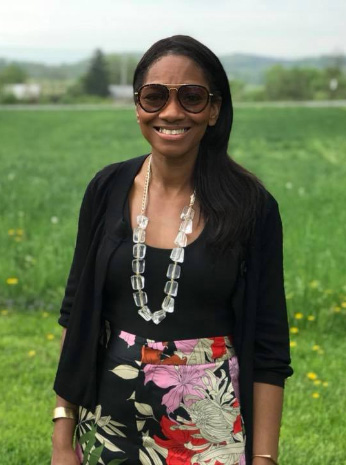 We have a passion for doing events right
Styled Blu has a passion for utilizing the latest trends and niche décor to transform a client's vision of the perfect event into a reality. Start with a flicker of an idea, and transform it into a phenomenal experience. Leverage our proven track record for innovation and creativity, while launching events on time and on budget.