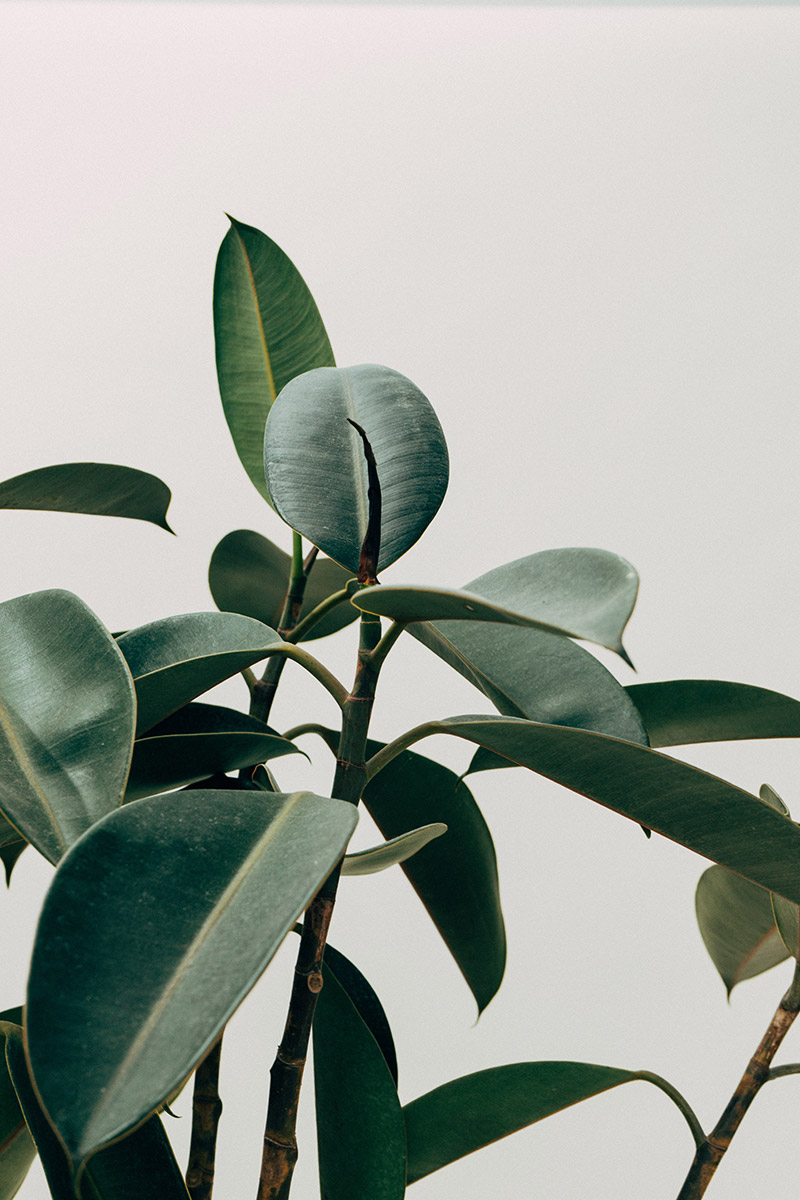 Transform Your Idea into a Phenomenal Experience
Styled Blu Events is based in Montclair, NJ, and has helped its clients develop meaningful and memorable events since 2011. And SB just launched a lifestyle artisanal home décor accents product line.
Learn More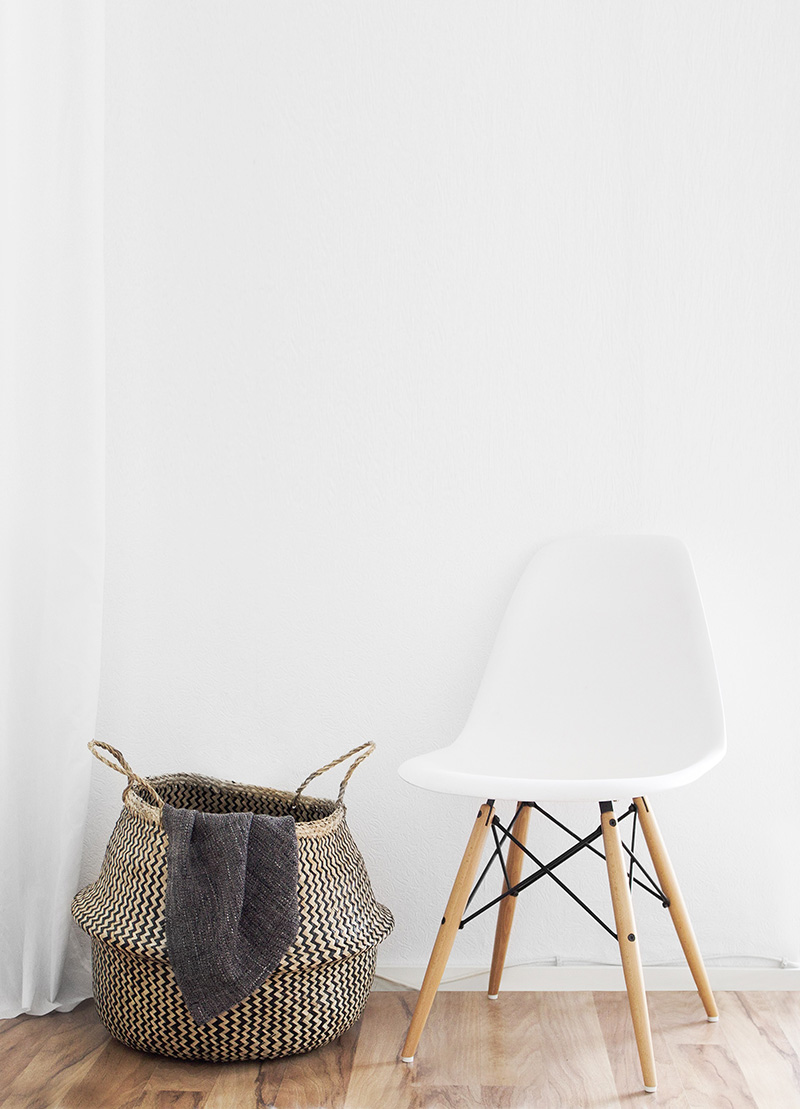 Clients seek out Styled Blu for our expertise in the following areas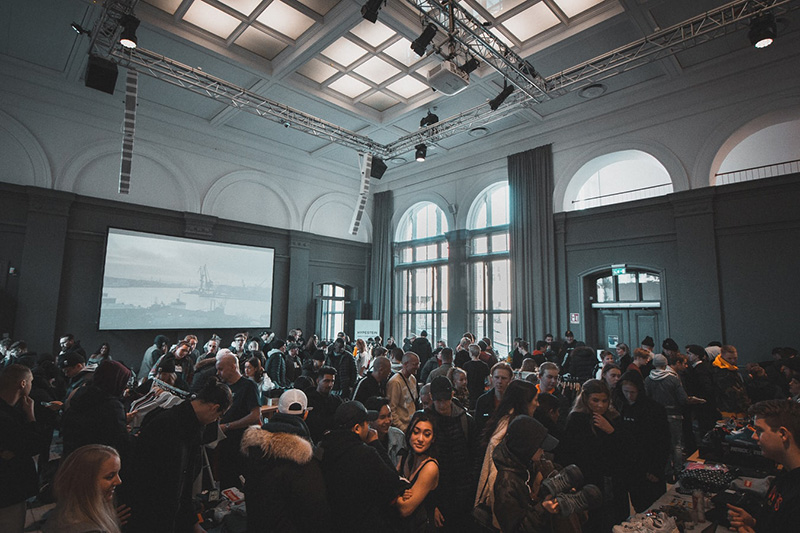 Event Production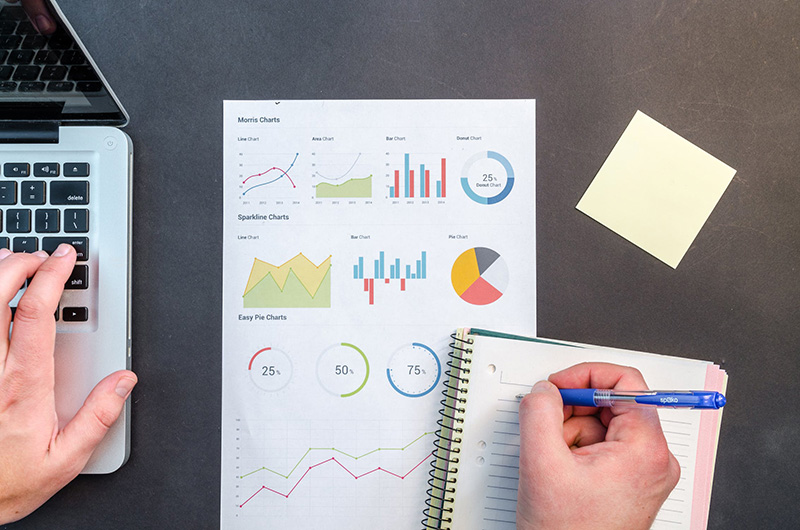 Project Management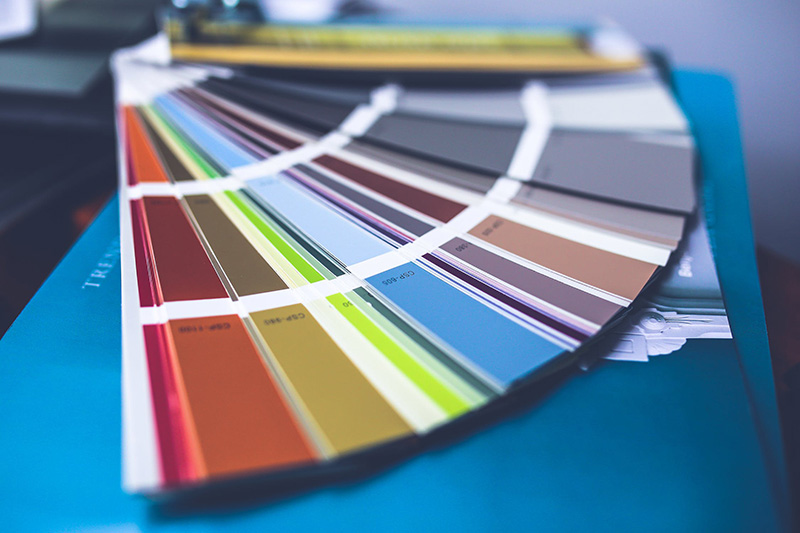 Event Design & Styling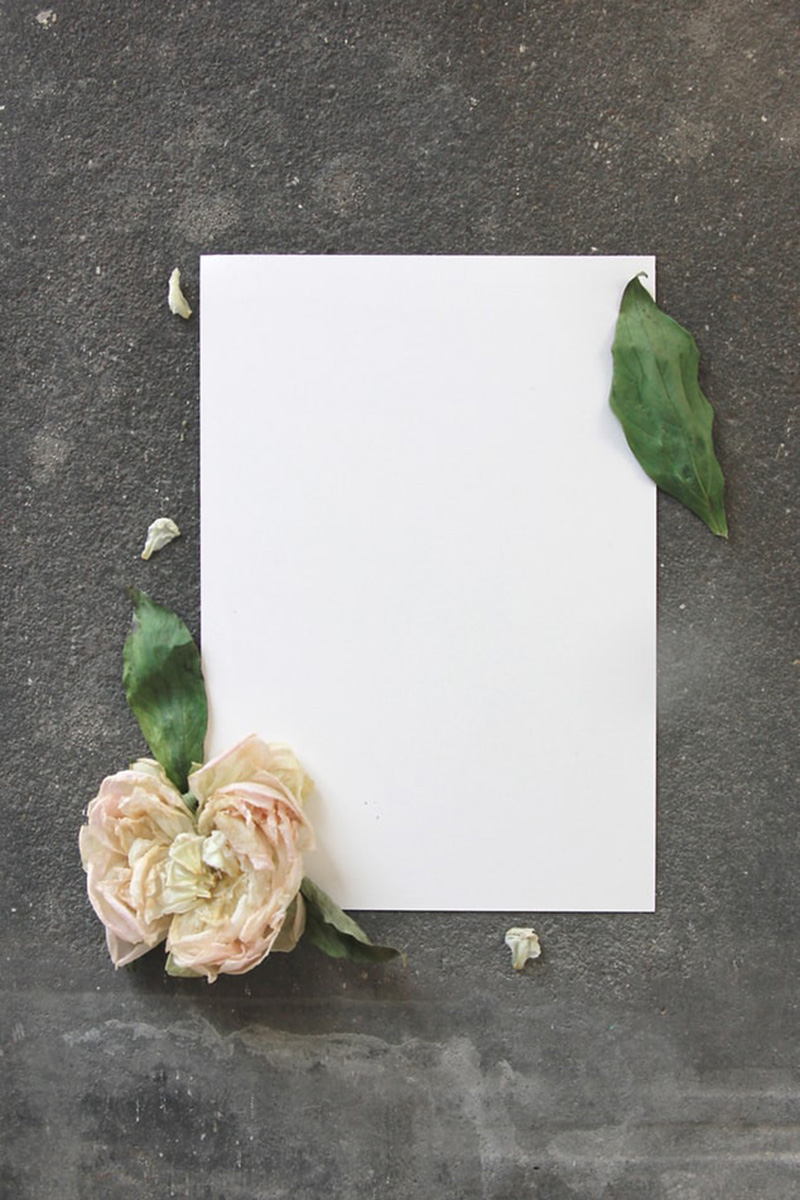 Event Signage & Paper Goods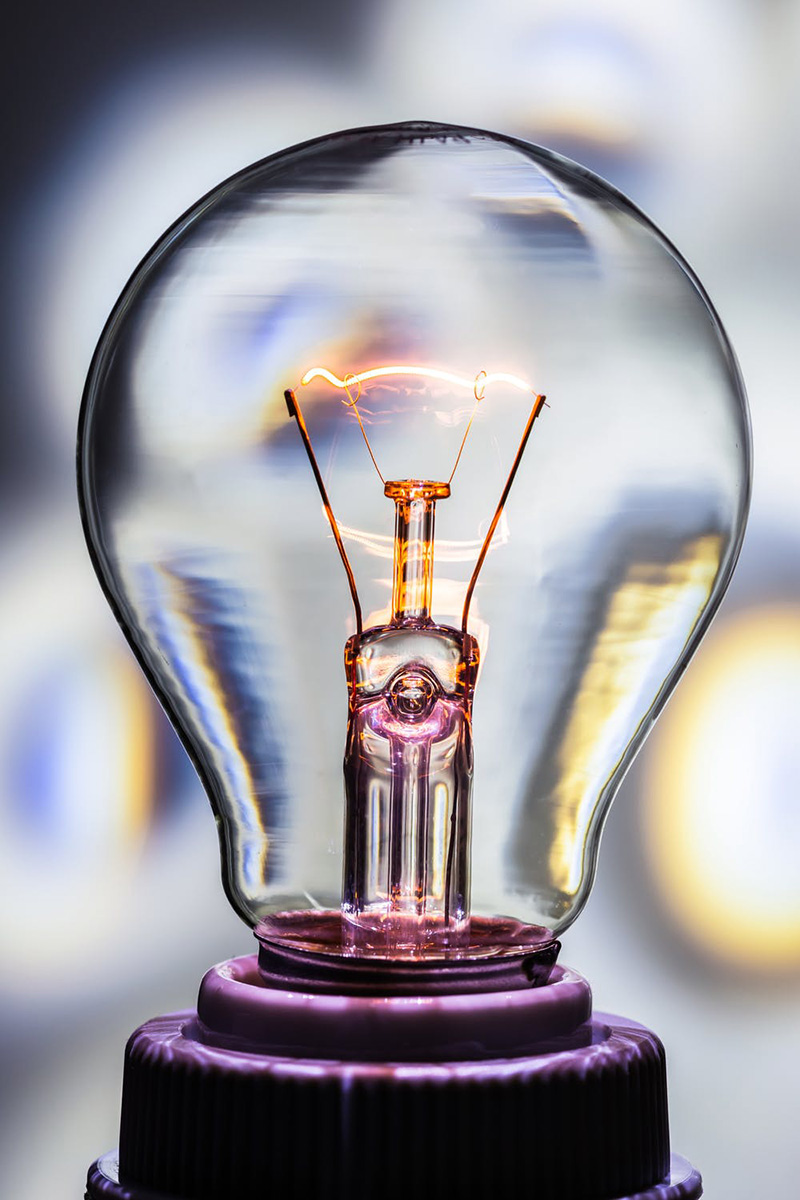 Logistics & Vision
Types of Events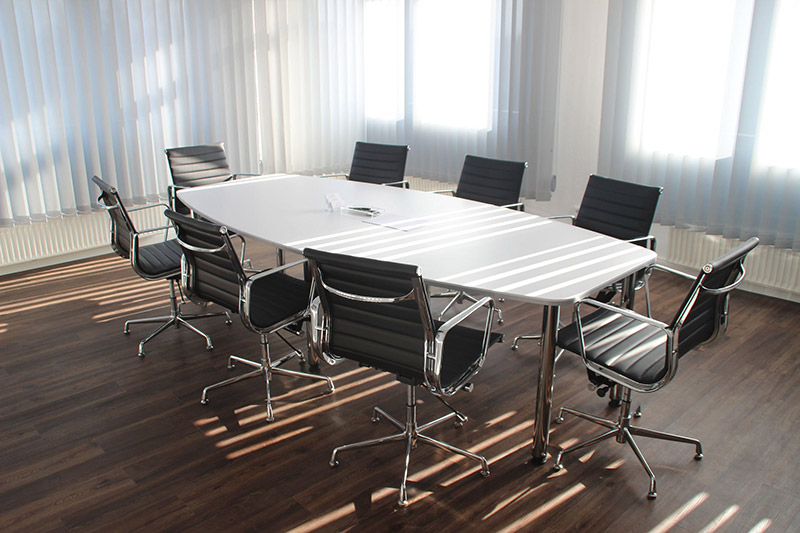 Corporate Meetings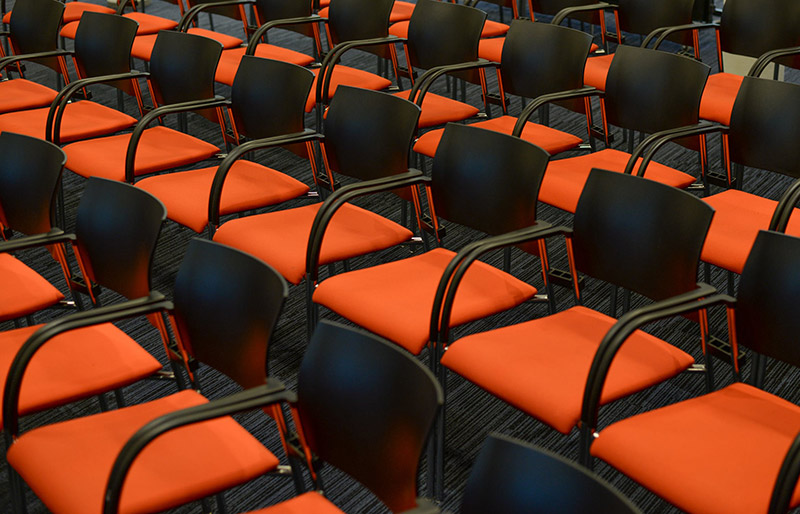 Conferences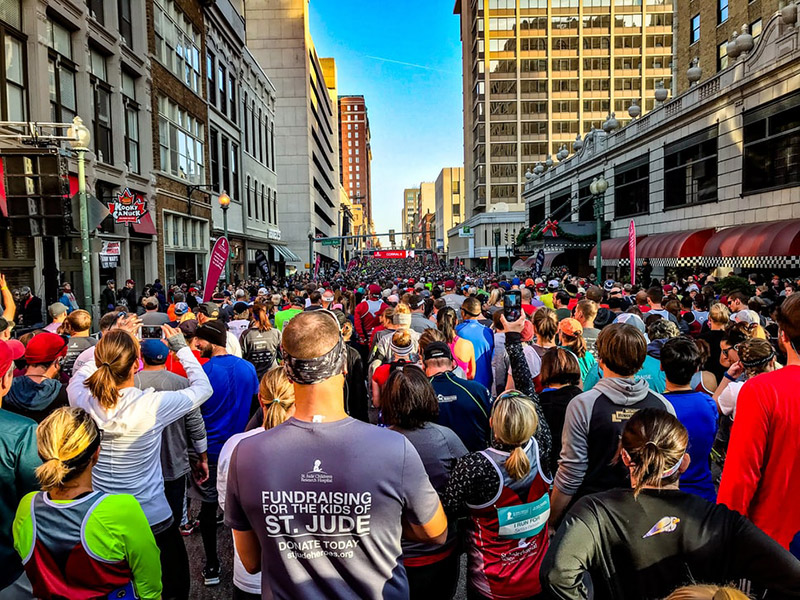 Fundraisers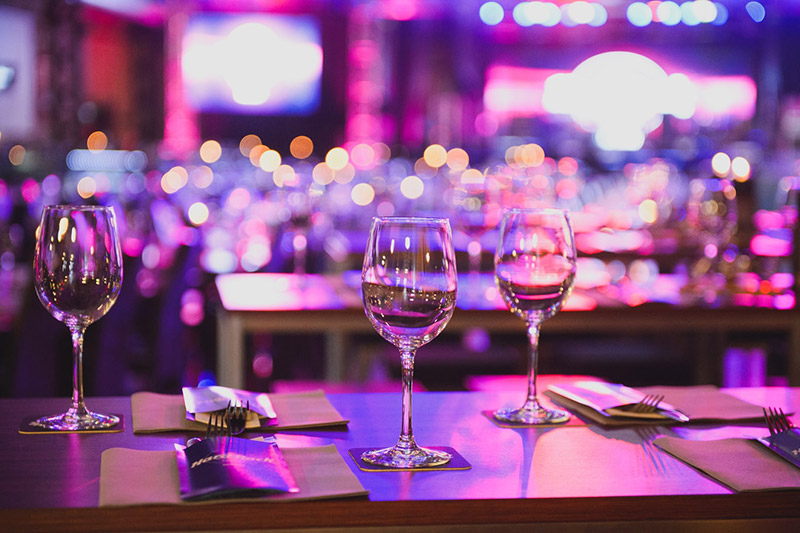 Galas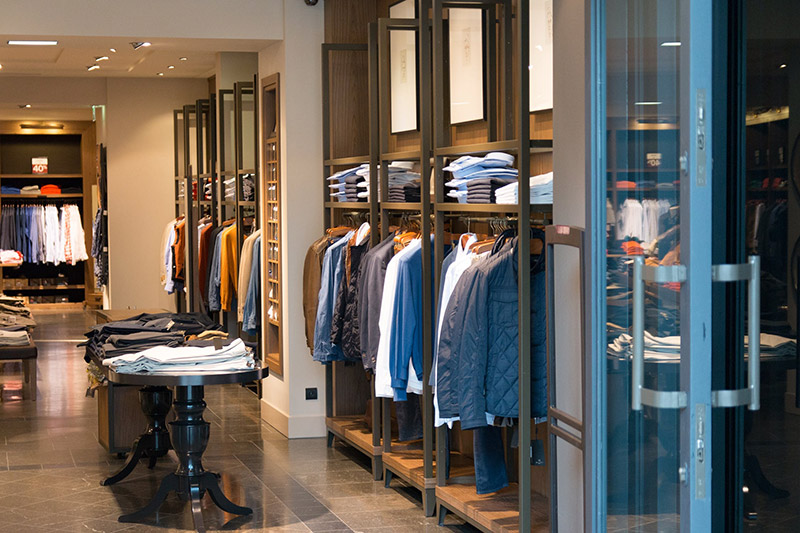 Pop-Up Shops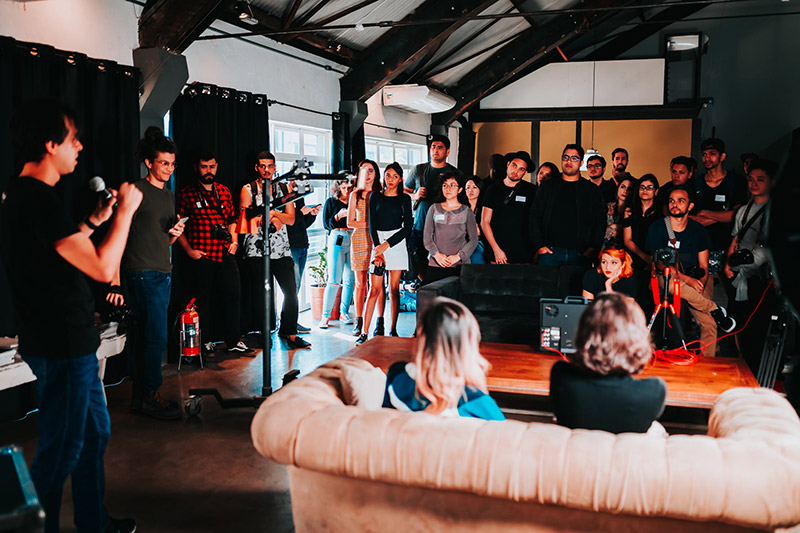 Private Affairs
Event Venues
The Waldorf Astoria, Chelsea Piers, The Plaza, The Grand Hyatt NYC, Van Vleck House & Gardens, 18 Label Studios, private residences and many others.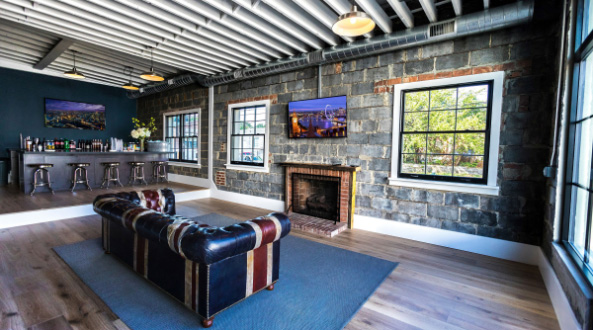 We have a passion for doing events right
Styled Blu has a passion for utilizing the latest trends and niche décor to transform a client's vision of the perfect event into a reality. Start with a flicker of an idea, and transform it into a phenomenal experience. Leverage our proven track record for innovation and creativity, while launching events on time and on budget.
Contact Us
Say hello to Stephanie!
Stephanie Connor Volpe is the owner, event producer, consultant and stylist of Styled Blu Events. Stephanie is a certified event manager through the Fashion Institute of Technology and has a bachelor's degree in theater & speech from Wagner College. She is a member on the Advisory Board of Management for the Van Vleck House and Gardens in Montclair, NJ. The key to Styled Blu's success is developing and executing events that create lasting memories, bringing its clients' vision to life. From the design, decor, logistics, down to food choices and activities, Styled Blu will ensures each event provides guests with a 360 degree experience. In 2018, Styled Blu launched it's a lifestyle home décor accents product line sold in pop shop locations in Montclair, NJ.
Styled Blu, executes event operations, management, design, marketing and communications for corporations, nonprofit organizations and private social events. Stephanie has worked in all aspects of the industry, producing and directing numerous high profile events with tremendous success.